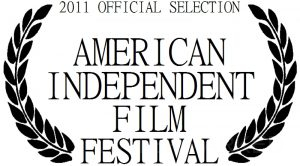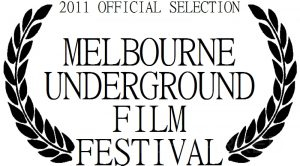 The ferryman and his wife step out of emptiness and into the projectionist's small earthen room.
The projectionist conjures their souls out of the darkness and projects them onto his wall.
the ferryman grew out of director Lachlan Plain's 2010 artistic residency at Montsalvat – Australia's oldest artist colony established in Eltham, Victoria, in the 1930s.
A Zero Project in film.
Presented by Sanctum Theatre.
Written & directed by Lachlan Plain. 
Starring Tim Ratcliffe, Louise O'Dwyer & Pete Reid. 
Score by La Bande di Sandro. Lyrics by Pete Reid. 
Production Supervisor: Kent Allen.  
Cinematographer: Simon Green.


    

sanctumtheatre.org